July, 2021
JOAN THIELE
INTERVALLO - CORAJE
https://www.youtube.com/watch?v=6SDybYl32ZE

A video by goofy studio
Directed by Alessio Hong Cinematography by Gianluca Oliva
Sound engineer, mix & master: Milo Benericetti
Creative Technologyst & Plant Interfacing: Riccardo Mantelli
Set stylist: Carlo Cossignani
Make-up: Serena Congiu
Hair-style: Alfaparf Italia
Creative Direction: Giovanni Viganò e Roberto Ortu
CRS4 — Pula
July 12-16 2021

EIA
Exploring AI in Art
Una summer school per indagare i rapporti tra tecnologia e arte, per riflettere sul ruolo dell'intelligenza artificiale nella produzione culturale contemporanea. Un incontro tra arte, tecnologi e umanisti volto a sviluppare una collaborazione tra creatività umana e computazionale.
https://thedigitalhumanism.com/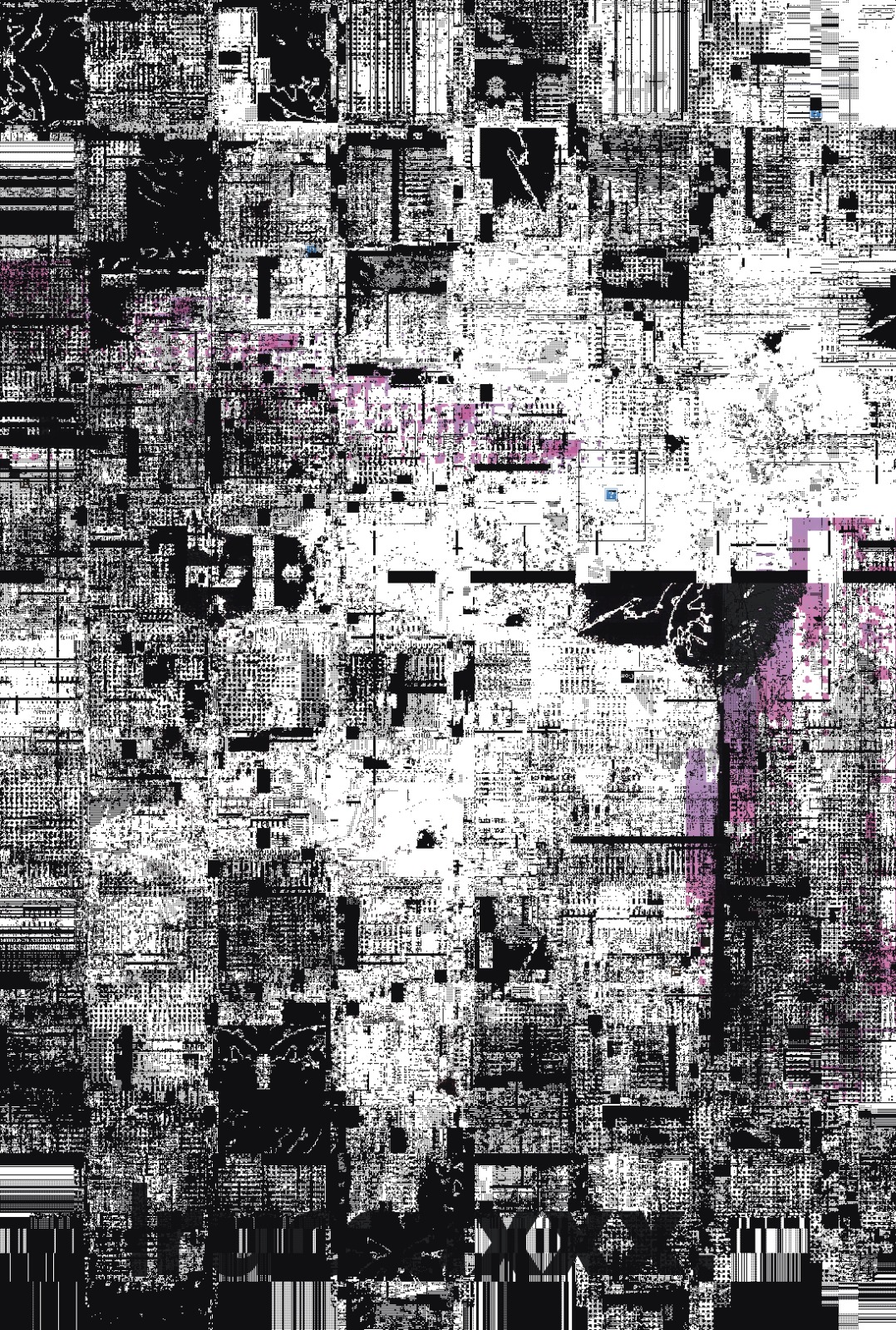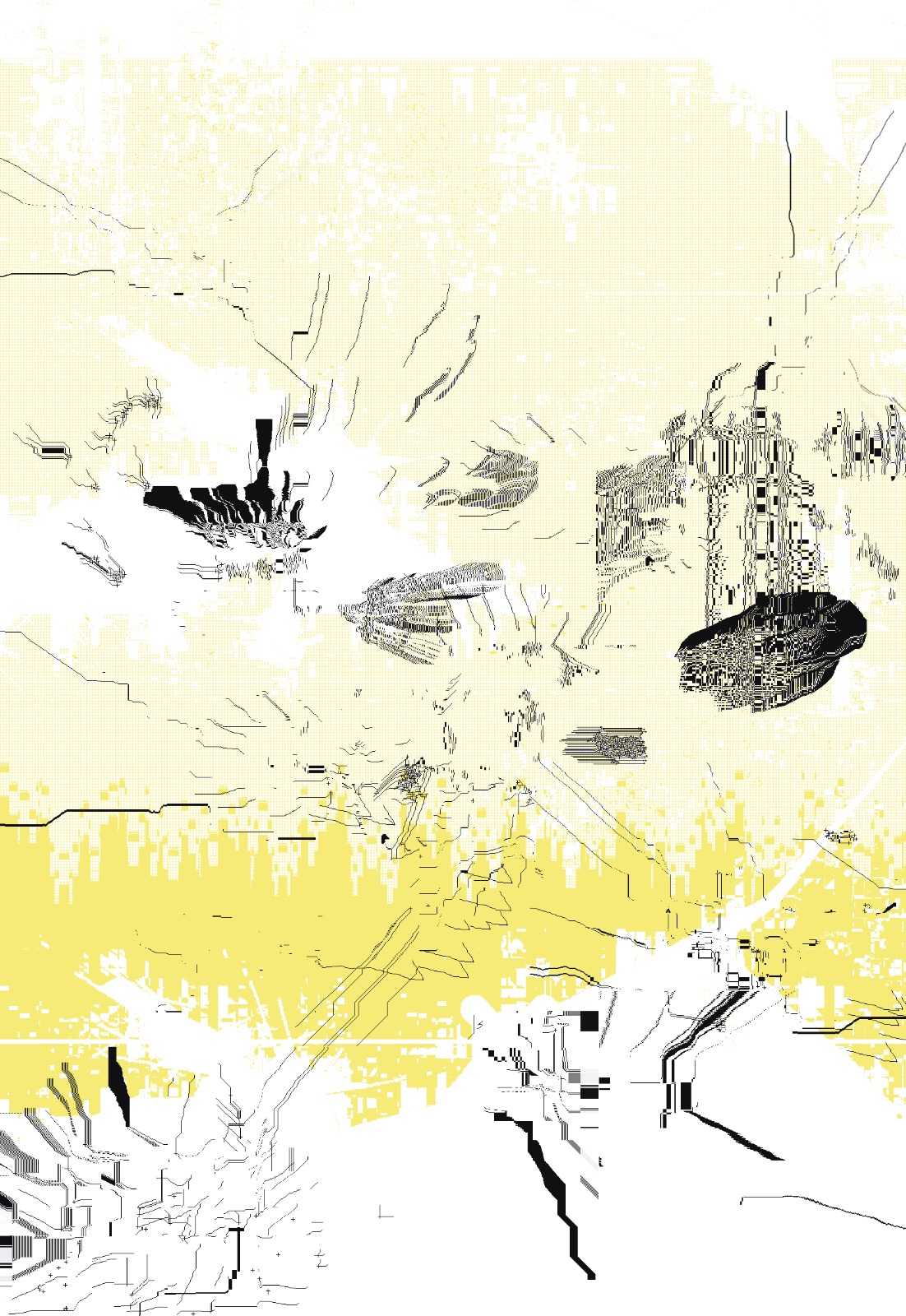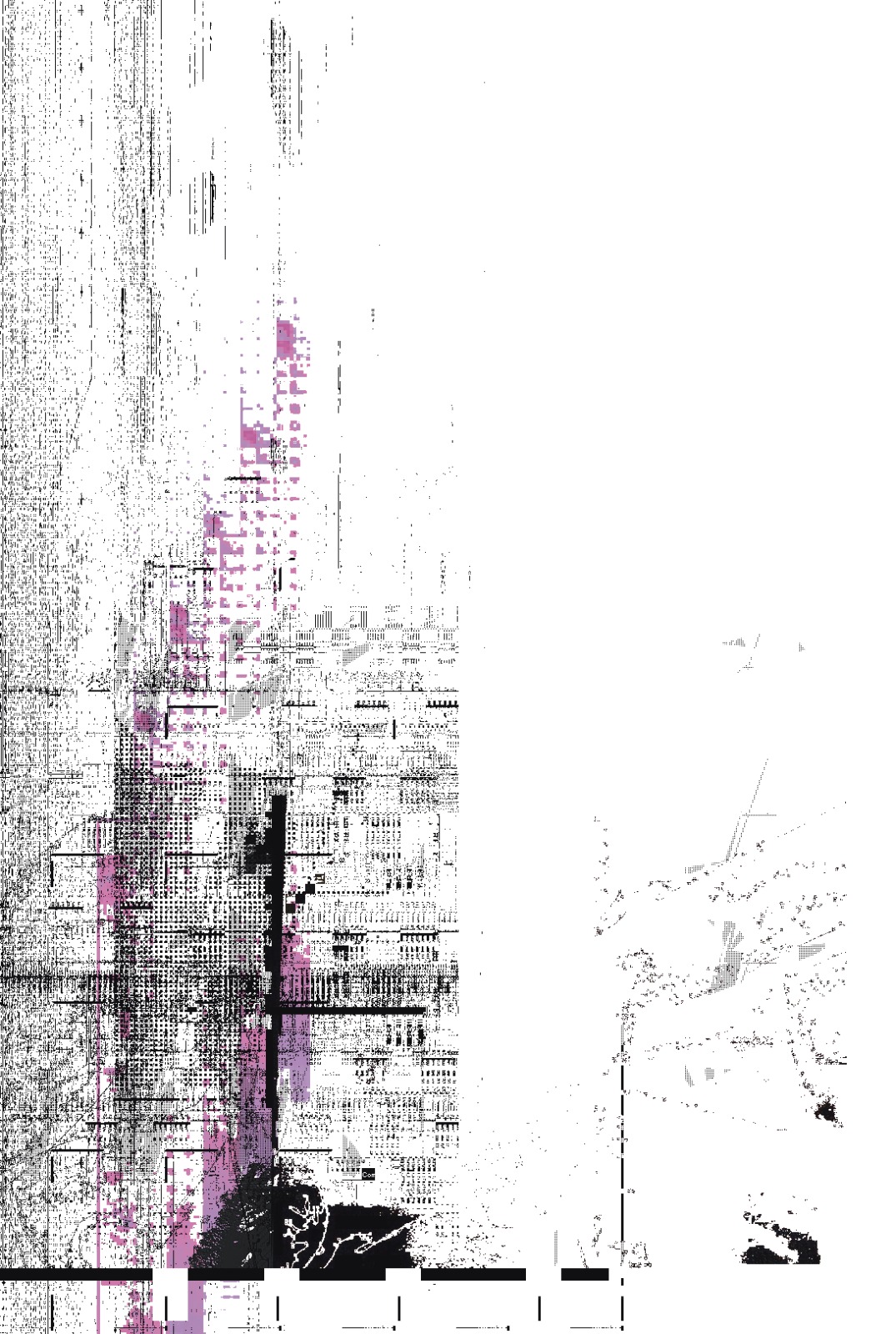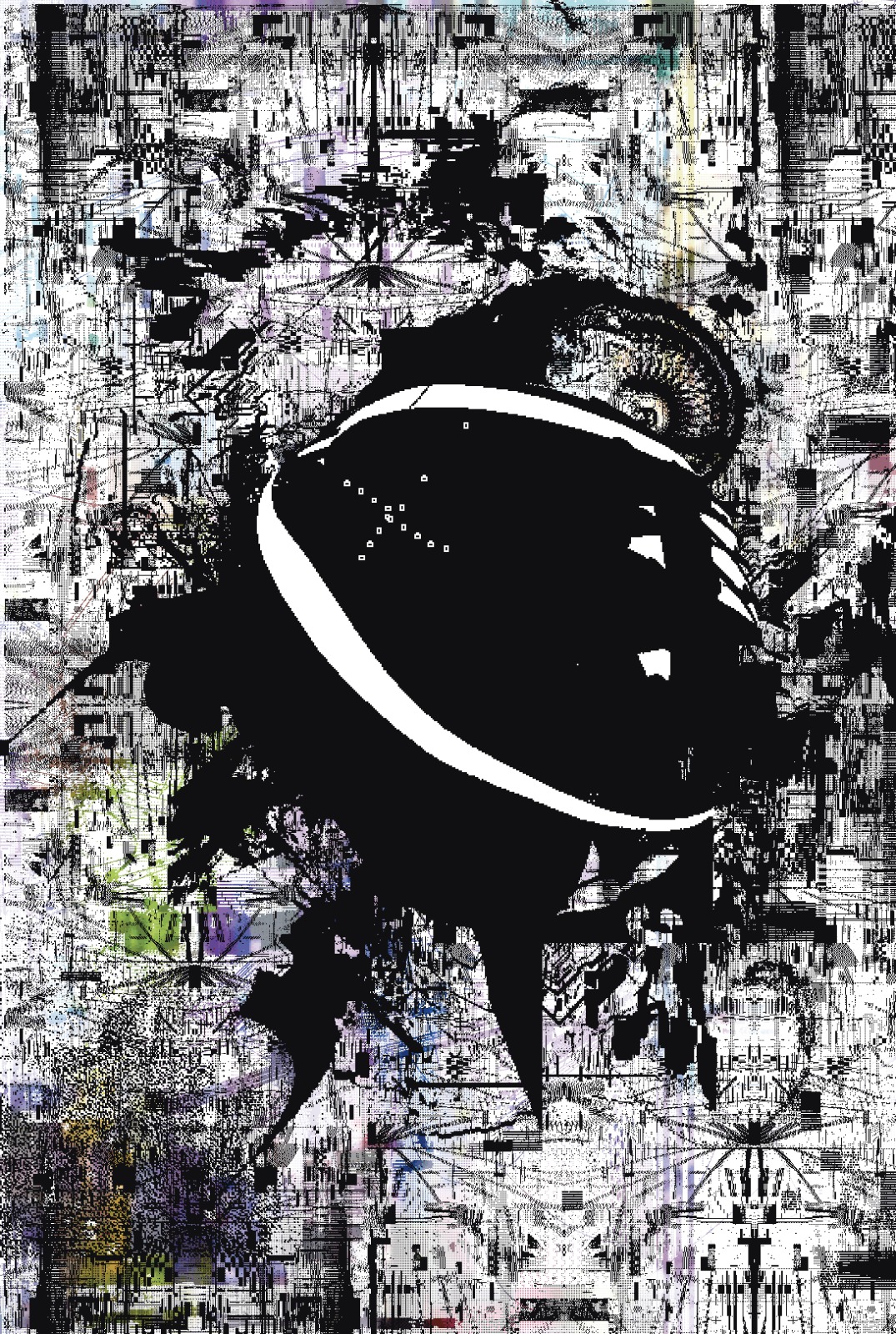 R—MANTELLI


Riccardo Mantelli dismantles
the alghoritmic pattern which makes
the software work by opening breaches
of infidelity in programming
and letting out hypnotic automatisms
on the oneiric side of the machine,
symptoms of desire for the "dream inducing machine" of the computer:
unproductive drives held inside their
own silicium reverie.

We are embarking in a journey from
the ludic desire of a rebellious computer
to the automatic luddism
of a machine-like aesthetics
with a tendency towards disobedience and oriented to the electric filter
of an aesthetics frozen in the creation act of an anarchic beauty of malfunction.


Riccardo Mantelli smantella il tessuto algoritmico di funzionament del software aprendo brecce di infedeltà nella programmazione, lasciando affiorare automatismi ipnotici nella superficie onirica
della macchina, sintomi di desiderio della "macchina del sogno" del computer: pulsioni improduttive imbrigliate nella propria reverie al silicio. Dal desiderio ludicodi un computer ribelle al luddism automatico di un'estetica macchinalecon una vocazion alla disobbedienza, virata al filtro elettrico di una estetica inceppat nella produzione di bellezza anarchicadel malfunzionamento.








Disobedient Objects
for Counter Tourism

AI Camera, Anti GPS, more
2007—20
Homo ludens impinges on his environment:
He interrupts, changes, intensifies;
he follows paths and in passing, leaves
traces of his presence everywhere.
— Constant
In a world increasingly pervaded by precision and glossy algorithms we need to get lost and let ourselves go through these disobedient objects.
Anti-GPS
An anti-gps navigator to get lost in the urban space. A way to encourages travellers to experience different ways of seeing and behaving, to be open to new experiences and to let chance be the guide.
"Sick of sightseeing? Tired of tour guides? Then why not try this device, a new approach to travel that starts inside the cpu-scape and can lead anywhere.
PhAI
A camera that reverses the user-object role, where an artificial intelligence being uses man to expand his knowledge of the world. An object to reflect on design for non-humans. An object to investigate the expressive capabilities of neural networks and algorithms.
DataDating
A tool to meet the unknown. Disrupting socialization going to different non-appointments around the city.
http://coevolvingcreativity.com/
With the contribution of
Alessandro Chessa -
Linkalab
All artworks are available
for Gallery Exhibition internationally
and for publishing.

Original artworks are also available
directly from the Studio
as well as Private commissions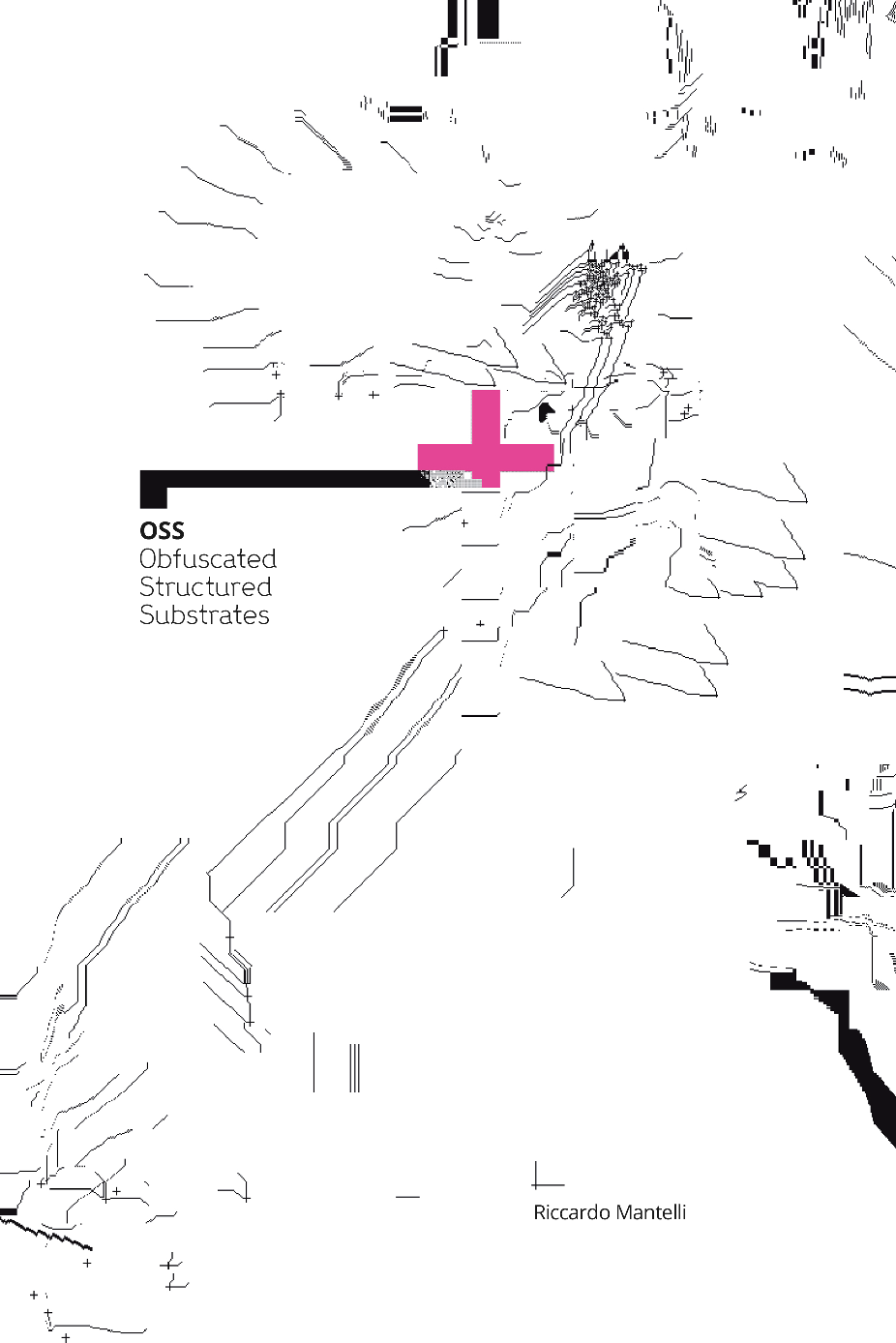 Obfuscated Structured Substrates

Riccardo Mantelli dismantles the alghoritmic pattern which makes the software work by opening breaches of infidelity in programming and letting out hypnotic automatisms on the oneiric side of the machine, symptoms of desire for the "dream inducing machine" of the computer: unproductive drives held inside their own silicium reverie.We are embarking in a journey from the ludic desire of a rebellious computer to the automatic luddism of a machine-like aesthetics with a tendency towards disobedience and oriented to the electric filter of an aesthetics frozen in the creation act of an anarchic beauty of malfunction.



Buy Now on Amazon





Glitch Pop: An exploration on the glitch-alike aesthetics

In my works I don't use new media and new technologies in the sense traditionally assigned to them. I try to appropriate their soul, using them in an unusual way and hijacking these technologies; I take a critical and detached position with respect to media mechanisms using strategies of infiltration, provocation and interruption. I mainly dedicate myself to the aesthetics of the error, the disturbance and technical and software failure, the dysfunctionality and aesthetics of the machinery.In a nutshell, I try to make visible those processes that normally work under smooth surfaces, in the depths of the machine.My works approach technology not from the point of view of smoothness, they make the fusion of real and virtual worlds flexible, such as ... those of accident, friction and breakage that represent the necessary elements of any technical reality.



Buy Now on Amazon